Take Lessons and Learn To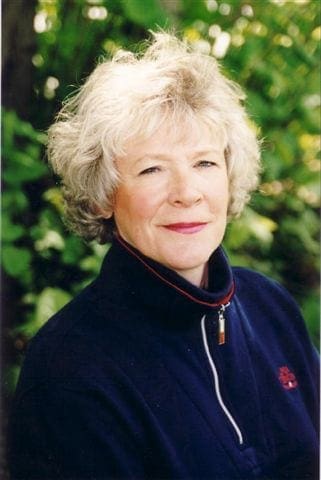 Jeri O'Hara
CLASS 'A' LPGA TEACHING PROFESSIONAL
Jeri is an accredited Class "A" LPGA Teaching professional and Neuro Linguistic Practitioner. As well as teaching the technical "how to's" of golf, she specializes in helping individuals reach their peak performance by assisting them in how to combine technical skills with mental skills.
She began golfing as a young child and has participated in many tournaments in her career. Jeri has been an LPGA Teaching professional since 1999 and has successfully taught numerous individuals and groups in Canada and the U.S., including all levels from beginning golfers to tour professionals.
Jeri has had the opportunity of working and studying with Pia Nilsson and Lynn Marriott. As well as being Anika Sorenstam's mental coach, Pia is a former European team Solheim Cup Captain and co-founder of Visions '54' Coaching for the Future, (the training program named after a hypothetical round of 18 birdies). Jeri incorporates this philosophy in her teaching.
Learning about the "Zone" and how to get there and stay there is another subject which Jeri is passionate about. She has had the opportunity to work with Chuck Hogan, an expert who has studied the "Zone" in golf for 35 years and helps Golf Professionals lead their students to finding their "zone".
Her studies in Neuro Linguistic Programming led Jeri to co-create a CD, "Five Mental Keys to Successful Golf and as well, she has developed business seminars incorporating these keys. She has worked with Dr.Uwe Kreis (S.F.U.) in his research on the benefits of anchoring emotions, specifically for performance in golf.
Jeri is well known for her seminar "Mastering the Art of Business Golf" for those needing to golf for business as well as "Ultimate Performance", designed for individuals wanting to reach their highest level of performance in both golf and business.
For more information on tailor-made golf training experiences, group lessons, key note speaking, business golf, or golf retreats, contact Jeri at 604-729-6036 or email [email protected]